Ron Quercia
Q Frame Restoration
Antique and Contemporary Frames
Refinishing, Repair and Cut Downs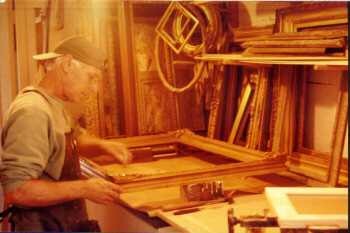 Ron Quercia (quer-sha, Italian for oak) has been restoring frames for over thirty-five years. With observation, practice and experimentation, Ron has perfected the art of frame restoration.

With age-old techniques, Ron carves and casts missing ornamentation and finishes the surfaces with oil or water gilding, bronze powder or stains. With this knowledge Ron restores the frame to its appropriate patina.


Ron has studied the periods and designs of the Italian Renaissance to the present day contemporary styles, perpetuating the centuries old tradition of the frame.
Here is an example of a recent frame restoration of a Louis XIII high relief corner. The first image on the left is the broken and cracked frame. The middle image shows the repair in progress with the broken and cracked areas restored. The third image shows the finished frame with the re-guilding complete.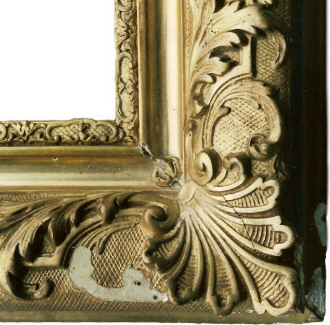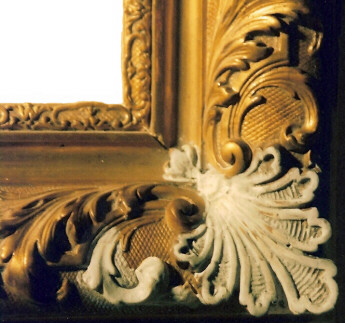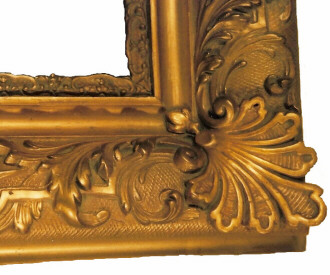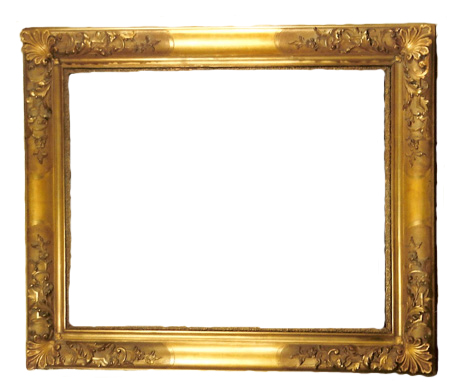 Here is the finished frame.
This is another example of a very damaged, broken Louis XV sweep with full centers frame and how Ron restored it to its original condition. In the first image the corner piece is entirely broken off and other sections are missing as well. The third image shows the corner completely restored.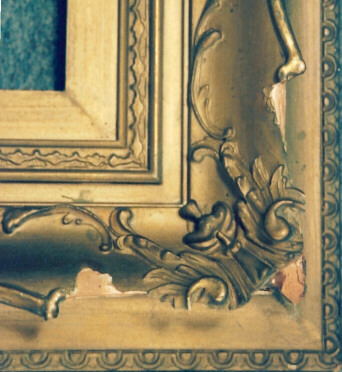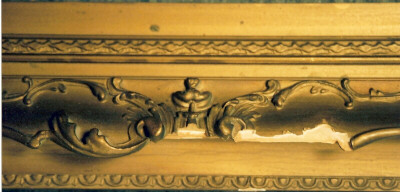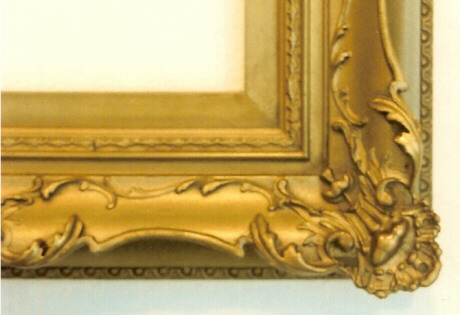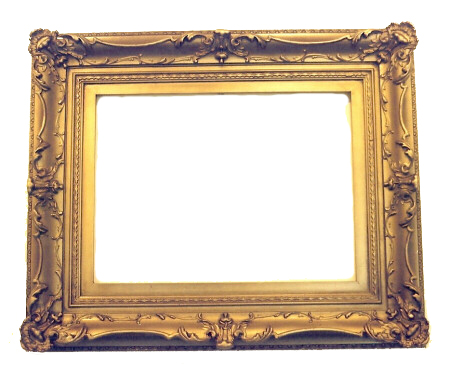 The Finished Frame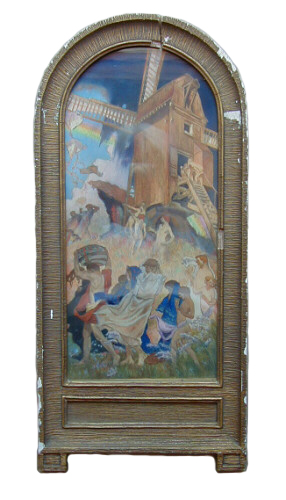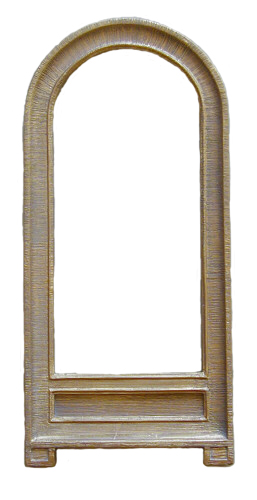 Frame before restoration. Frame after restoration.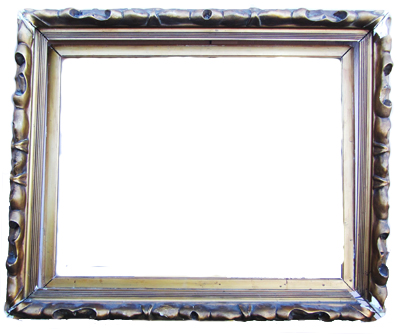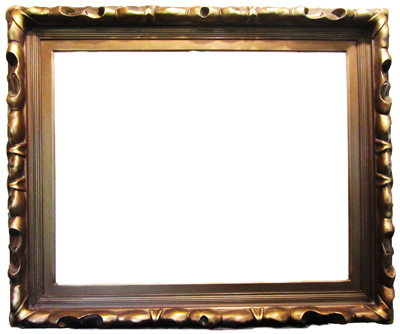 Before After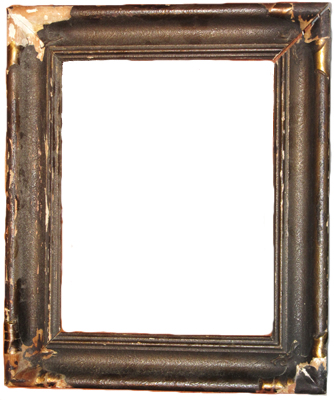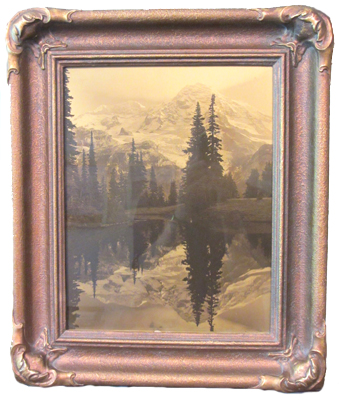 Before After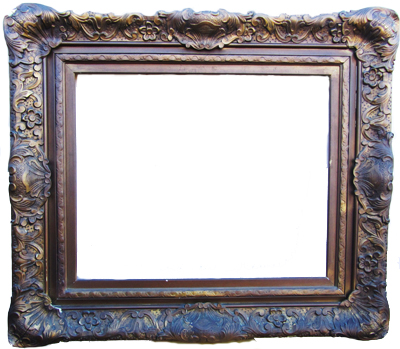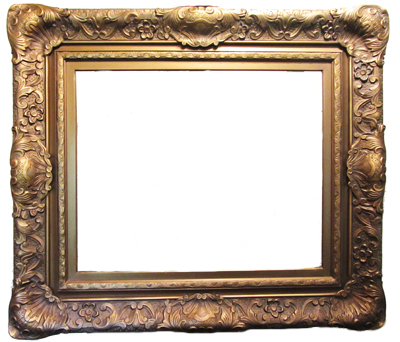 Before After
Pick up and delivery in the North Bay Region can be arranged.
For expert custom frame restoration please contact Ron Quercia.
Q Frame Restoration
215 Keefe Ave.
Bodega Bay, CA 94923
707 875-3227 qframerestore@aim.com